Tim Tim is the small child in the videos Safety Torch, Mini Minotaur and Viral Song. He makes a small appearance in the fourth, sixth,and seventh Tobuscus Adventures,  "Incognito-Buscus",  "Man-Venture", and "Plants vs. Zombies".
Appearances
Edit
Tim Tim has appeared in Toby's animated music videos 'Safety Torch' , 'Mini Minotaur' and 'Viral Song.' He has also been in the Tobuscus Animated Adventures episode #4 Incognito-Buscus. He recently appered in Toby's new song, Viral song.
Tim Tim's before appearence (Safety Torch)

Added by

Fire add water

Tim Tim's middle appearence (Mini-Minotaur)

Added by

Fire add water

Tim Tim's after appearence (Tobuscus Adventures 6)

Added by

CallMe232
Description
Edit
Tim Tim is a small boy with orange hair and purple pajamas. He is usually dragged into whatever Tobuscus is doing when he is in a video.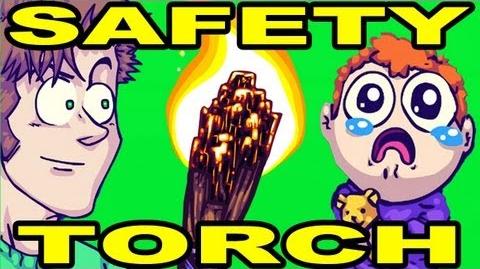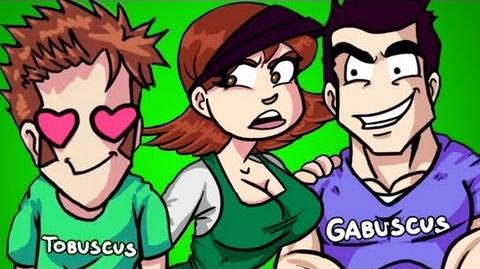 Tim Tim was created in Safety Torch, he is in his house being babysitted by Tobuscus, but then gets attacked by a horde of monsters.

Tim Tim appears in this in Toby's thought of Tim Tim was killed in a car accident because, Toby didn't turn his shirt inside out.
Tim Tim was walking through a maze and he was attacked by a Mini Minotaur and has to find a way to kill it.
Tim Tim was seen staring at the truck that Tobuscus destroyed ad was told to run away.