Tim Tim is the small child in the videos Safety Torch, Mini Minotaur and Viral Song. He is from Toby's Happy Wheels series in his gaming channel TobyGames. He makes a small appearance in the fourth, sixth,and seventh Tobuscus Adventures,  "Incognito-Buscus",  "Man-Venture", and "Plants vs. Zombies".
Appearances
Edit
Tim Tim has appeared in Toby's animated music videos 'Safety Torch' , 'Mini Minotaur' and 'Viral Song.' He has also been in the Tobuscus Animated Adventures episode #4 Incognito-Buscus. He recently appered in Toby's new song, Viral song.
Tim Tim's before appearence (Safety Torch)

Added by

Fire add water

Tim Tim's middle appearence (Mini-Minotaur)

Added by

Fire add water

Tim Tim's after appearence (Tobuscus Adventures 6)

Added by

CallMe232
Description
Edit
Tim Tim is a small boy with orange hair and purple pajamas. He is usually dragged into whatever Tobuscus is doing when he is in a video. He is one of the characters in the game Happy Wheels, and rides in the back seat of Irresponsible Dad's bicycle, who is his father. Tim Tim often gets thrown off the bicycle.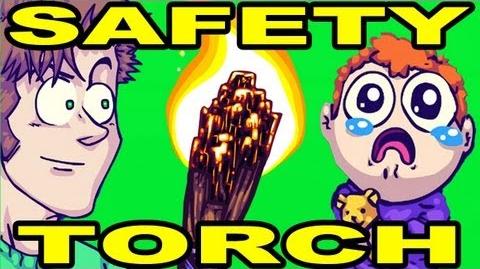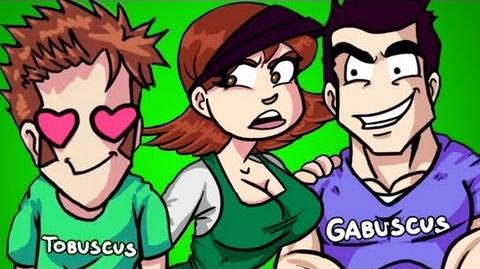 Tim Tim was created in Safety Torch, he is in his house being babysitted by Tobuscus, but then gets attacked by a horde of monsters.

Tim Tim appears in this in Toby's thought of Tim Tim was destroyed because, Toby didn't turn his shirt inside out.
Tim Tim was walking through a maze and he was attacked by a Mini Minotaur and has to find a way to kill it.
Tim Tim was seen staring at the truck that Tobuscus destroyed ad was told to run away.